I don't often reblog. Rather, if I find something worth sharing I usually put it in my own words and then give the author the credit. But I felt this was important to share as is. I believe wholeheartedly it's a code we all should live by.
Suffolk Scribblings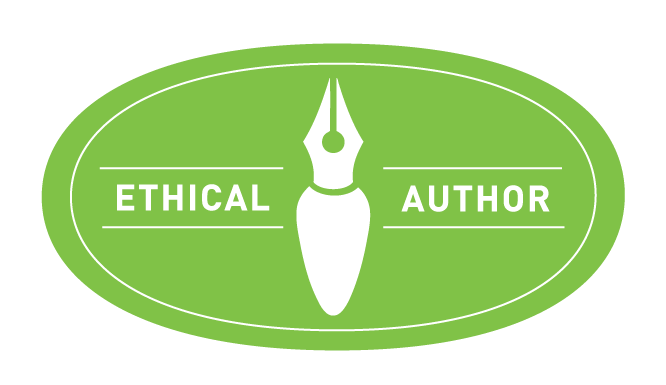 A couple of weeks ago the Alliance of Independent Authors announced the establishment of an Ethical Author Code in response to a general concern about the behaviour of some authors, both self-published and traditionally published. Like the vast majority of authors I know, I already follow the principles behind this code but I believe there is a real value in stating this more explicitly.
I would encourage any of my author friends to also publicly commit to this code. It doesn't cost you anything, you aren't signing up to an organisation, it is just a public declaration to behave responsibly and ethically in all aspects of your writing career.
To find out more, please either click on the image above or click on the link here.
Ethical Author Code
Guiding principle: Putting the reader first
When I market my books, I put my readers first. This means that I…
View original post 371 more words